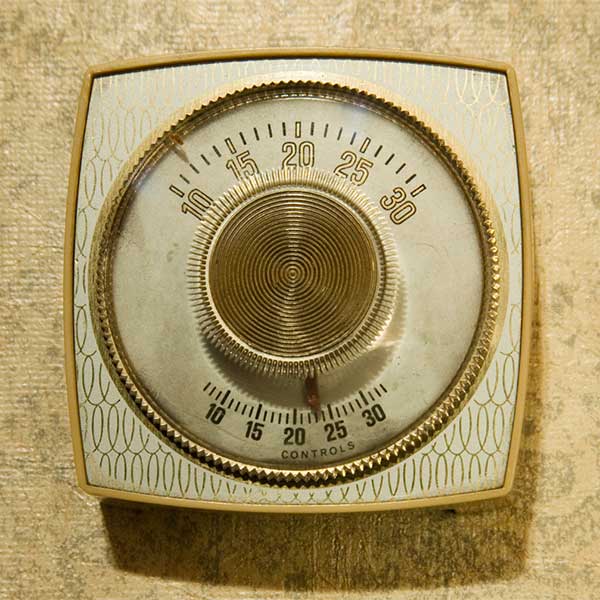 Long's HTG & AC Inc. was established in 1975, since then we have been the first call for HVAC repairs and maintenance. We are based in Corpus Christi, Texas but gladly provide HVAC services to surrounding areas. No job is too big or too small and our friendly, skilled staff will be happy to help you with a long-lasting solution. We commit ourselves to the highest standards of professionalism and make sure you have an excellent customer experience. We maintain the accreditation, insurance, and licensing that provides you the protection and peace of mind you deserve.
Personalized service and long lasting HVAC solutions are what we are committed to providing our customers with so our work will be enjoyed by you and your family for years to come. Professional, high-quality heating and cooling services can make a world of difference to the function of your home or business. Avoid the unnecessary costs related to neglected or aging HVAC system as we have the skill to fix and maintain any system. We are professional in every aspect of our work at Long's Heating & Air Conditioning Inc. from start to finish.
We know our success depends upon every project we complete to your satisfaction. A well-maintained heating and cooling system will have much fewer issues. We take special pride in giving you the best service and quality work we can provide. We want you to refer us to your family, friends, and associates. Because of this, our goal is to earn your trust by giving you exceptional service.
Whether it's a new installation, service agreement or routine service, our trained technicians provide the expertise your comfort depends on.